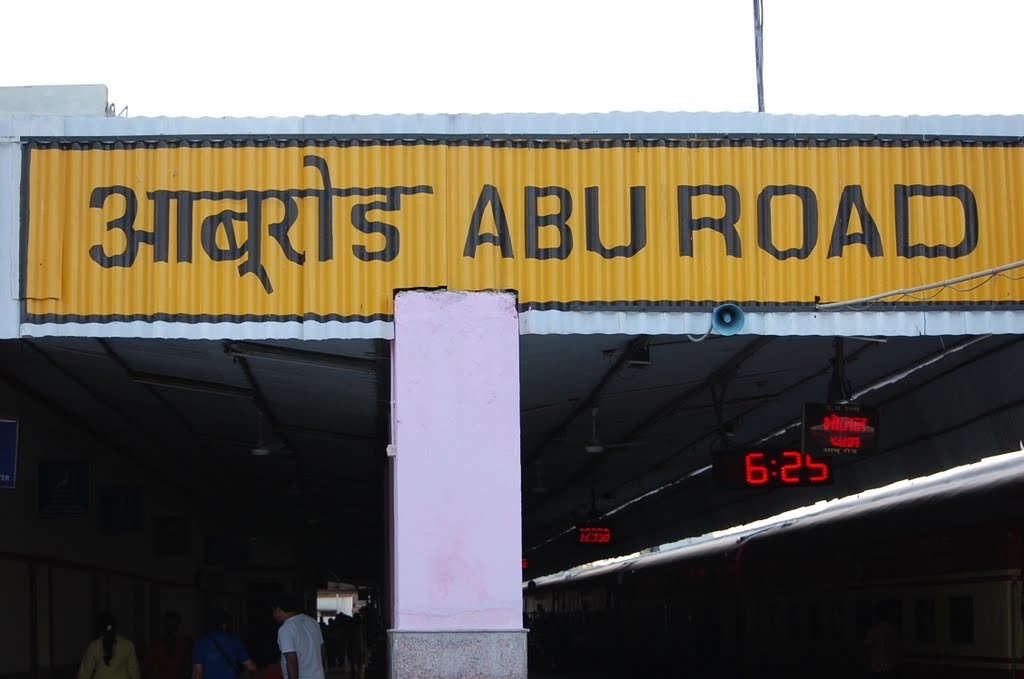 BRM 400
Event Description :
Cyclone Cycling Club, Ahmeadbad welcomes you to BRM400
Kindly refer to https://sites.google.com/site/audaxindiarandonneurs/ for ACP rules, Brevet rules, dos and don'ts and all other brevet related queries.
Ride Completion Time Limits
200 Km – 13.5 Hrs
300 Km – 20 Hrs
400 Km – 27 Hrs
The rules:
1. No support vehicles allowed.
2. No Helmet no ride
3. Reflective vest/Front Light/Tail light Mandatory
4. No Udhaari of Registration fee.
5. Please carry spare tubes and Puncture Kits.
6. Please attempt only if you are physically and mentally up to it.
7. Please carry a small first aid kit along
8. Please carry sufficient hydration albeit you will get at Time stations
9. Reporting opens an hour before the brevet is signaled off for the following
1- Bike check
2. Brevet Card
3. Waiver Form to be signed
Please note that no participation will be allowed unless the above is in order
Registration Charges for the ride
• 200 Kms- Rs 400/-
• 300 Kms- Rs 600/-
• 400 Kms- Rs 800/-
• Cost of Medal from Audax France (optional) Rs 600/-. To be paid after successful ride.
The cost includes registration, marshalling, Homologation from France and your Brevet Card
Please feel free to contact us should you need any assistance.